CREATING A NEW POSSIBLE
CREATING A NEW POSSIBLE
TURNING DREAMS INTO REALITY
We shape buildings into places where people have unforgettable experiences.
From the supercharged atmosphere at McLane Stadium, to the joy of the first delivery room embrace with your newborn baby, we help create places perfect for unforgettable experiences and life-changing moments.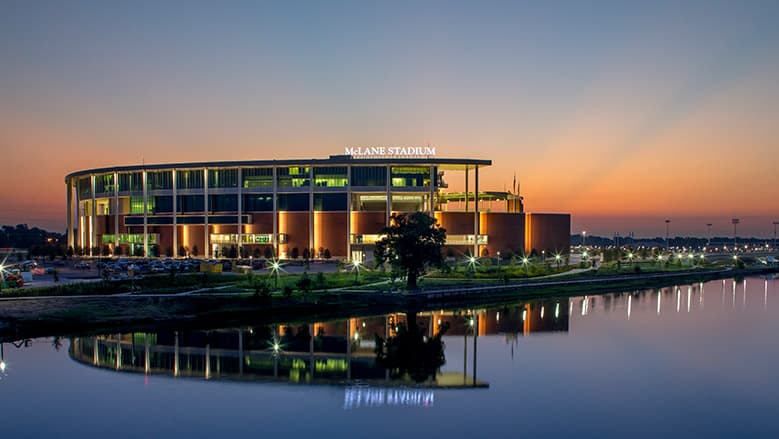 McLane Stadium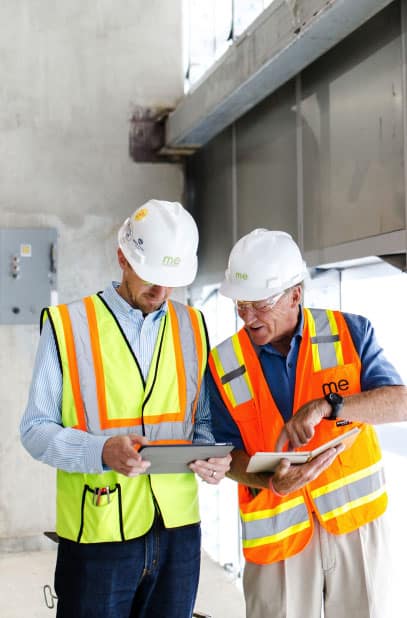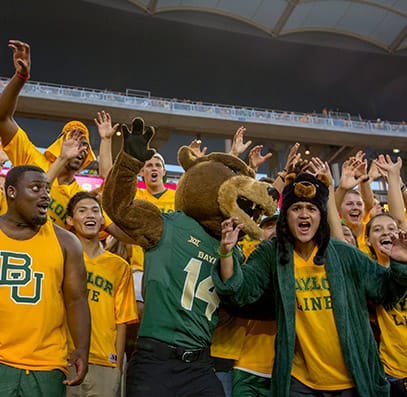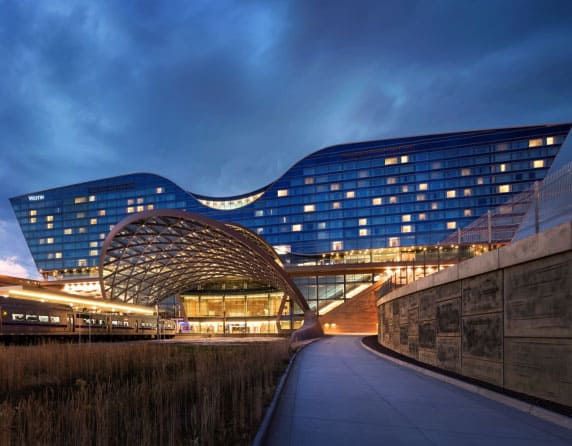 The Westin, Denver International Airport
ENABLING THE WORLDS MOST ICONIC BUILDINGS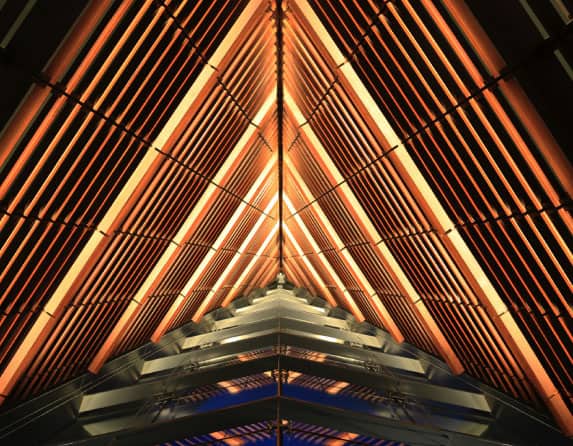 609 Main at Texas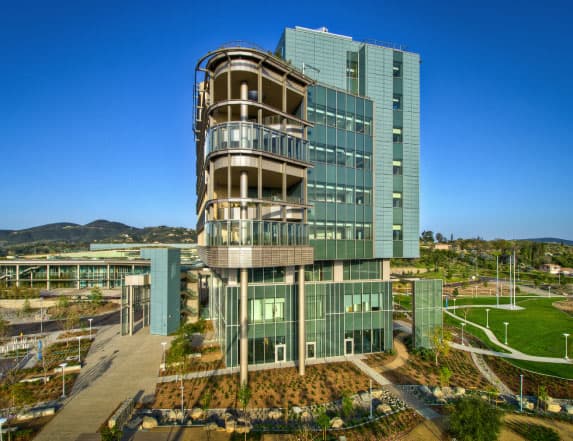 Palomar Medical Center West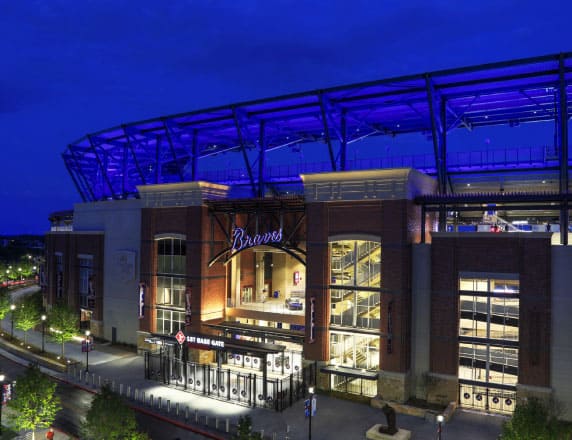 SunTrust Park
MASTERS OF OUR CRAFT
Design-led [and client conscious] with a thirst for discovery, we constantly push the boundaries as industry leaders.  Always a step ahead, always innovating, always searching for the next eureka moment. And the next. And the one after that.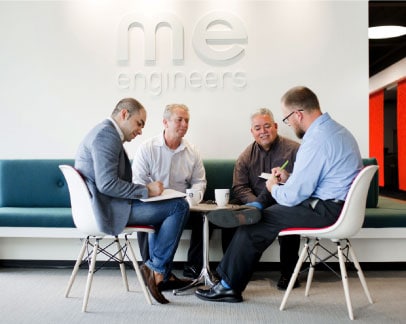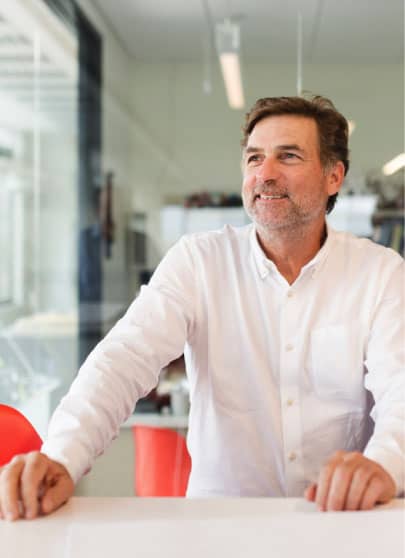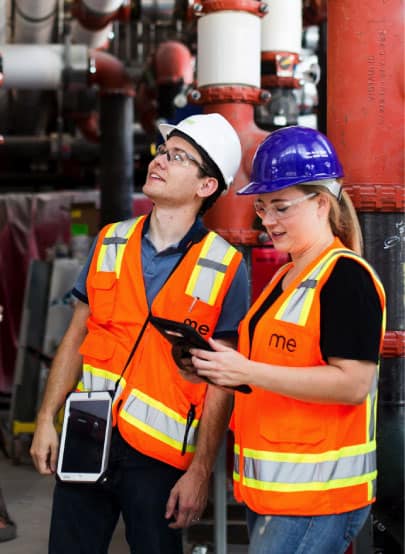 THE PEOPLE STRIVING TO PUSH POSSIBLE FORWARD
FOR THE BENEFIT OF FUTURE GENERATIONS
We're so proud of how our engineering can shape the most important buildings in the world. We are driven by the desire to help these iconic places improve the way people live, now, and for generations to come. And because we love it. We absolutely love it.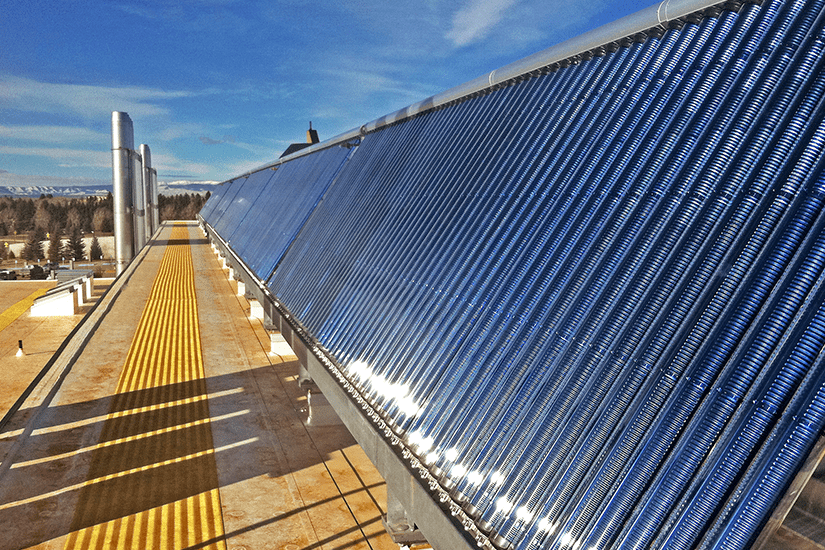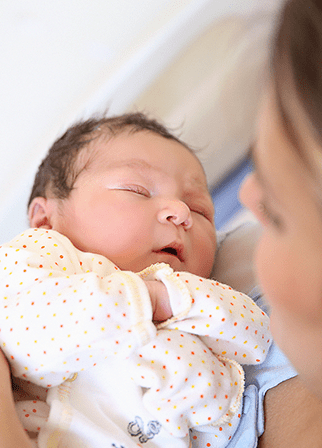 SUSTAINABILITY AT THE HEART OF EVERYTHING WE DO